Meet Casey Dobyns
Washington D.C., Virginia, and Maryland
cdobyns@structurecareus.com | 833.944.2612 |

Casey is a graduate of The University of Richmond and in his free time, enjoys playing soccer with his son Jack, golf, cooking, and cheering on his favorite teams (Go Commanders and Manchester United!). He was born and raised in the D.C. metro area and that is still where he will be ready to help with any structure repair/maintenance needs.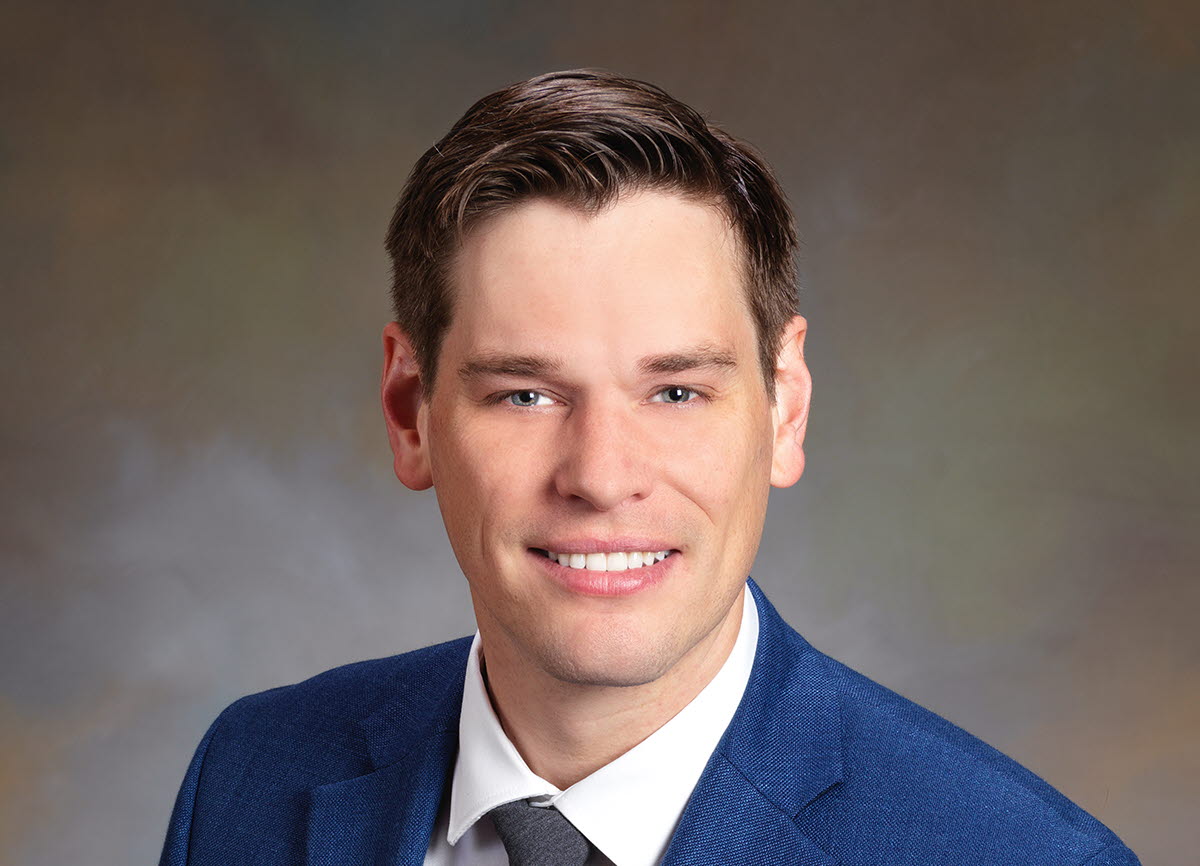 Why Choose StructureCare
At StructureCare, you will find that our well-planned and regular predictive maintenace program ensures you maximize the useful life of your parking asset. We take ownership of the maintenace/repair process from start to finish, returning time and focus to you for other aspects of your business and life.
Casey's Recommendations
Recommended Reading: Parking Structure Deterioration Guide
Reason for Recommendation: This garage deterioration guide does an excellent job of showing how minor issues, when left unmitigated, grow into more serious repairs with significant impacts to your business.
Read More!