Meet Caitlin Radlein
New England
cradlein@structurecareus.com | 845.701.9251 |

Caitlin started her career with the Sherwin-Williams Company in Westchester, NY after earning her BBA in Marketing from Iona College. Caitlin then completed her MBA at Iona College and relocated to Connecticut where she continued work with the Sherwin-Williams Company, before joining the team at StrucutureCare. Through her on-the-job experience and training, she has increased her knowledge of the industry and believes in the importance of keeping an open line of communication with customers and explaining the benefits of working with StructureCare.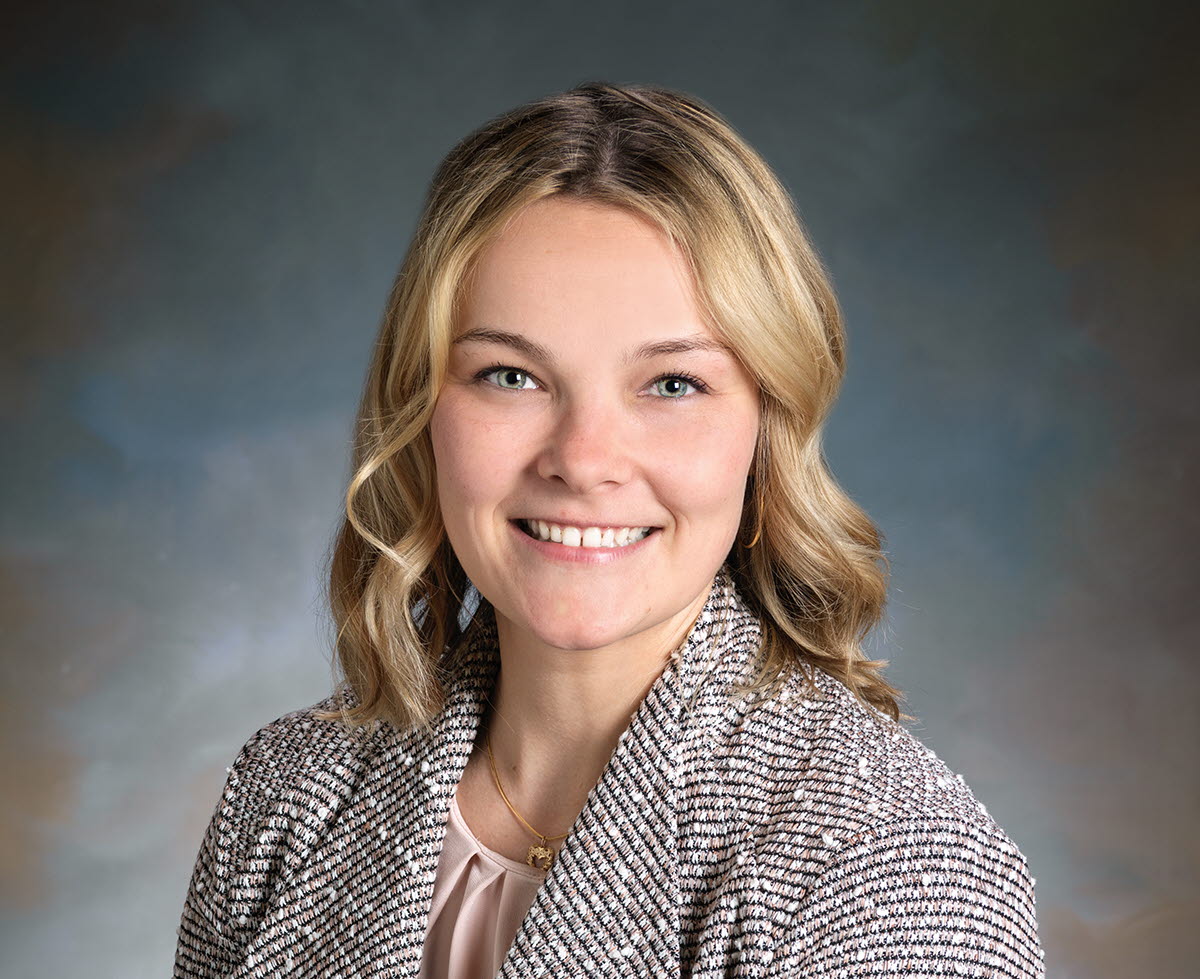 Why Choose StructureCare
We are a company that values the individual's time by offering a seamless process. We provide a "turn-key" approach, meaning we will be the sole provider of engineering and maintenance services for the parking garage. From small repairs to large structural engineering work, we do it all and our clients does not have to worry about managing multiple contractors and budgets.
Caitlin's Recommendations