Meet Dan Marshall
Maryland, Washington D.C., Virginia
dmarshall@structurecareus.com | 610.780.6779 |

After graduating from Penn State University, Dan pursued a career in law enforcement gaining invaluable skills in problem-solving, effective communication, and critical thinking in high-stress situations. After several years he transitioned out of law enforcement and ultimately joined StructureCare as the Business Development Representative for our Maryland/DC/Virginia region. Dan thoroughly enjoys partnering with parking structure owners, property managers, and stakeholders in creating solutions for the unique challenges parking garages can present. It's a privilege to have the opportunity to work alongside some of the most talented structural engineers and parking garage maintenance professionals in the industry. Dan enjoys sharing his passion for always keeping the customer's needs first. Outside of work Dan enjoys spending time with his wife and three children and playing rugby.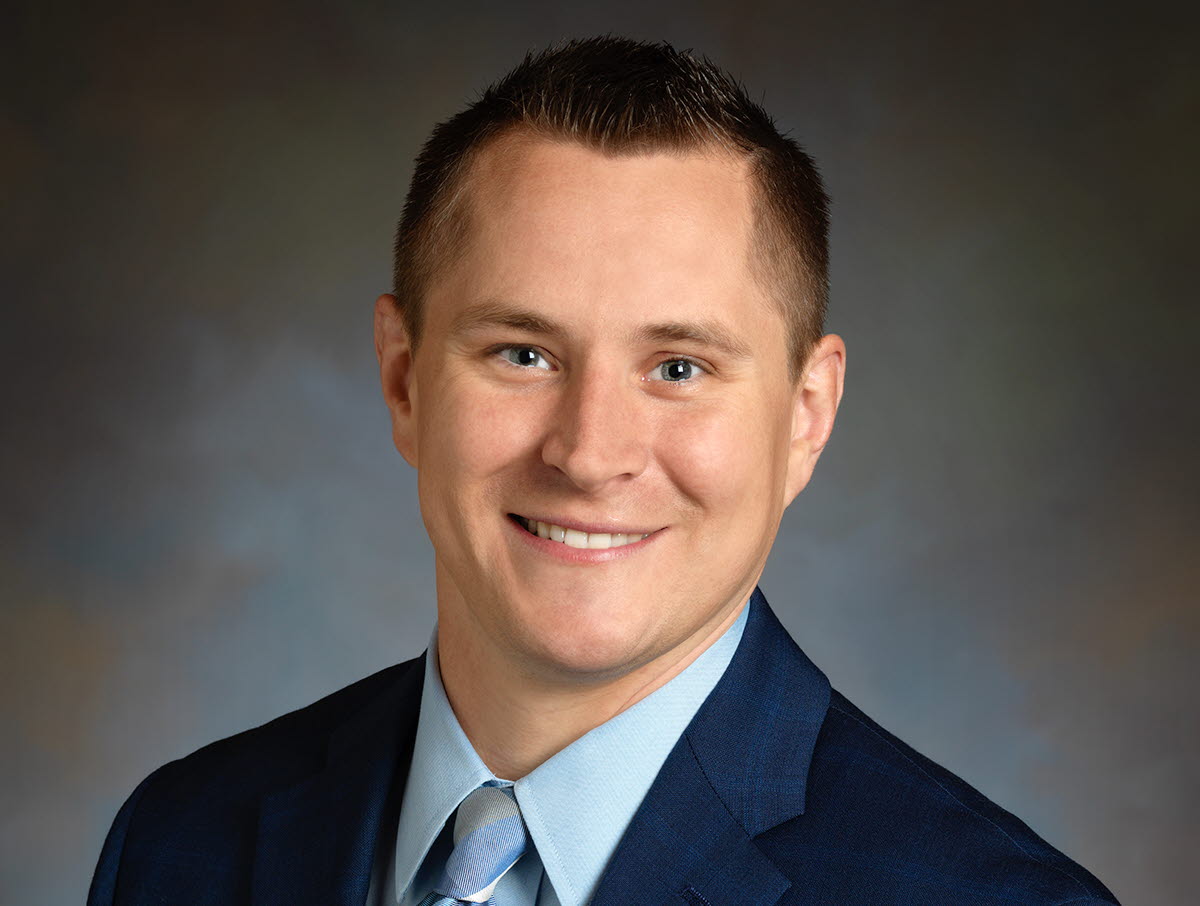 Why Choose StructureCare
At StructureCare, you will find a relentless team of problem-solvers who specialize in parking structures and provide unmatched customer service.