Meet Tom Moyer
NYC Tri-State Area
tmmoyer@structurecareus.com | 610.401.4314 |

Tom has used the skills he learned while earning his degree in Business Management, Marketing, and Operations from Moravian University to assist his clients. He has been working in the construction field for over 12 years, specifically in concrete for almost 8 years. While working with clients, Tom uses project management experience to guide them to the proper restoration and maintenance solutions for their organization. Tom enjoys being able to be a part of a growing business and implementing StructureCare's mission through all of our territories.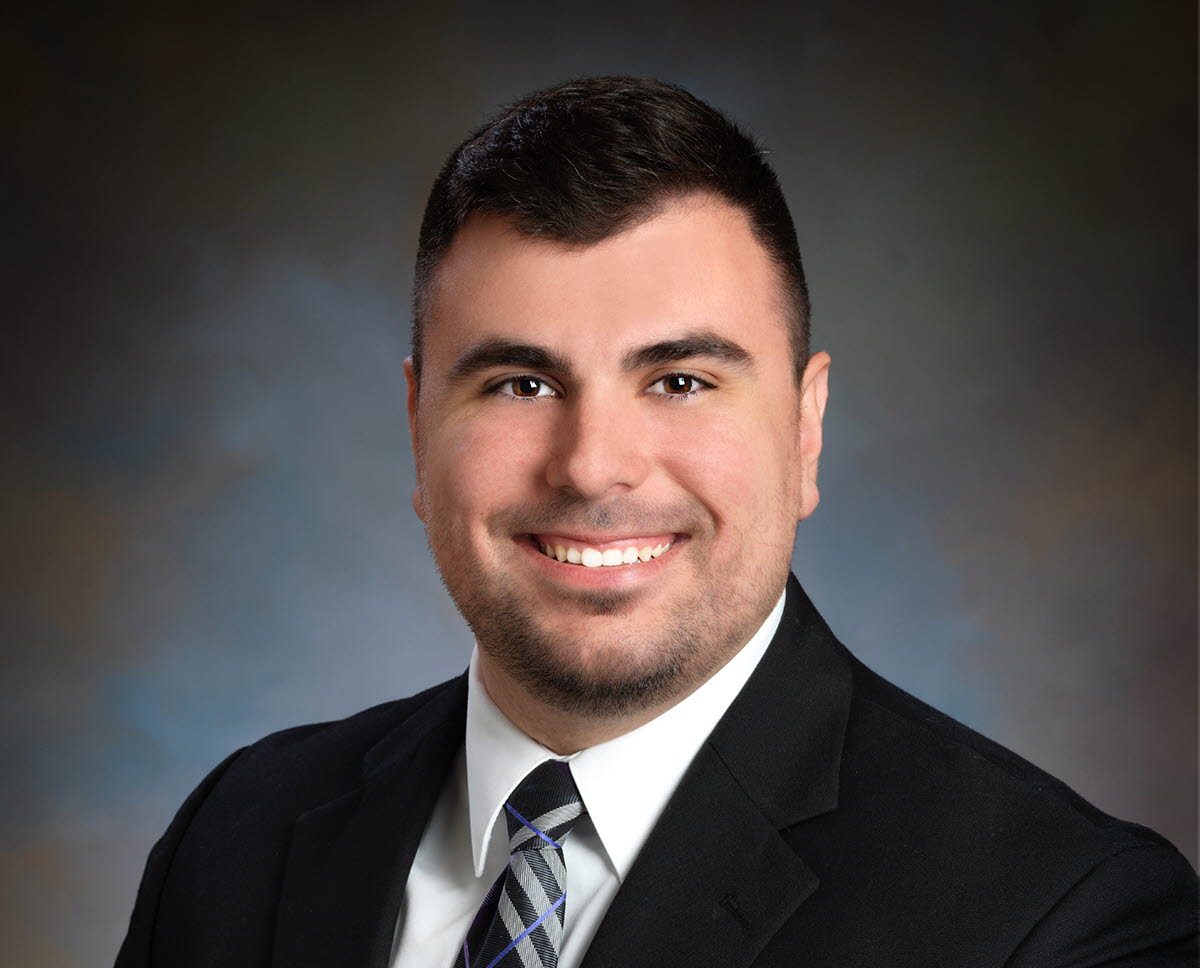 Why Choose StructureCare
At StructureCare, we not only look to fix your problem but we look for the root cause and the solution that best matches your organization's goals for the parking structure vs telling you what should be done.