Join the StructureCare Team
If you have a passion for solving problems, we want to hear from you. Field engineers, project managers, business development experts — our success depends on hiring great people who believe in supporting clients through their most challenging maintenance and repair needs.
We're changing the way hospitals, hotels, colleges and other facilities manage their parking garages. And we need team members who want to work together to provide customized, engineering-led solutions for these markets. Apply today and put your passion to work at StructureCare.
View open positions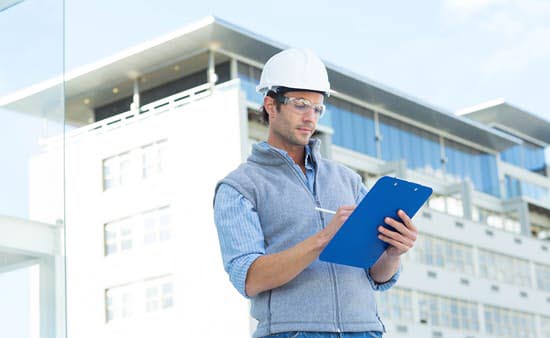 Grow your career in the parking industry
Whether you're just beginning your career in the parking industry, or you have extensive experience on your resumé, you'll find a supportive, challenging environment at StructureCare. We're a dynamically growing organization that rewards an entrepreneurial spirit while providing the security of a larger company through our affiliation with the High® Companies. This connection gives us access to an extensive network of experts and resources, allowing our team to provide better client experiences.
Seeking relentless problem-solvers
When you join the StructureCare team, your contributions have a direct impact on our business, culture and clients. Put your skills and expertise to work in an environment that requires creative problem-solving and attention to detail.
What it's like to work at StructureCare
We believe in building a culture that embraces individuality while cultivating collaboration and creative problem-solving. We care about the needs of our colleagues and appreciate the varied ways in which people do their best work, both individually and together. As a primarily remote company, we foster an environment that empowers teams to directly engage, connect, collaborate and develop solutions to meet our clients' needs.
Problem? Question?
Let's solve it. And not just for today — for the long term, too.
Send us a message