Engineering-Led Solutions from StructureCare®
You deserve a better parking structure service model than the Design-Bid-Build model that's standard in our industry. At StructureCare, we're committed to creating a radically predictable experience that gives you more operational flexibility and more cost control with less risk.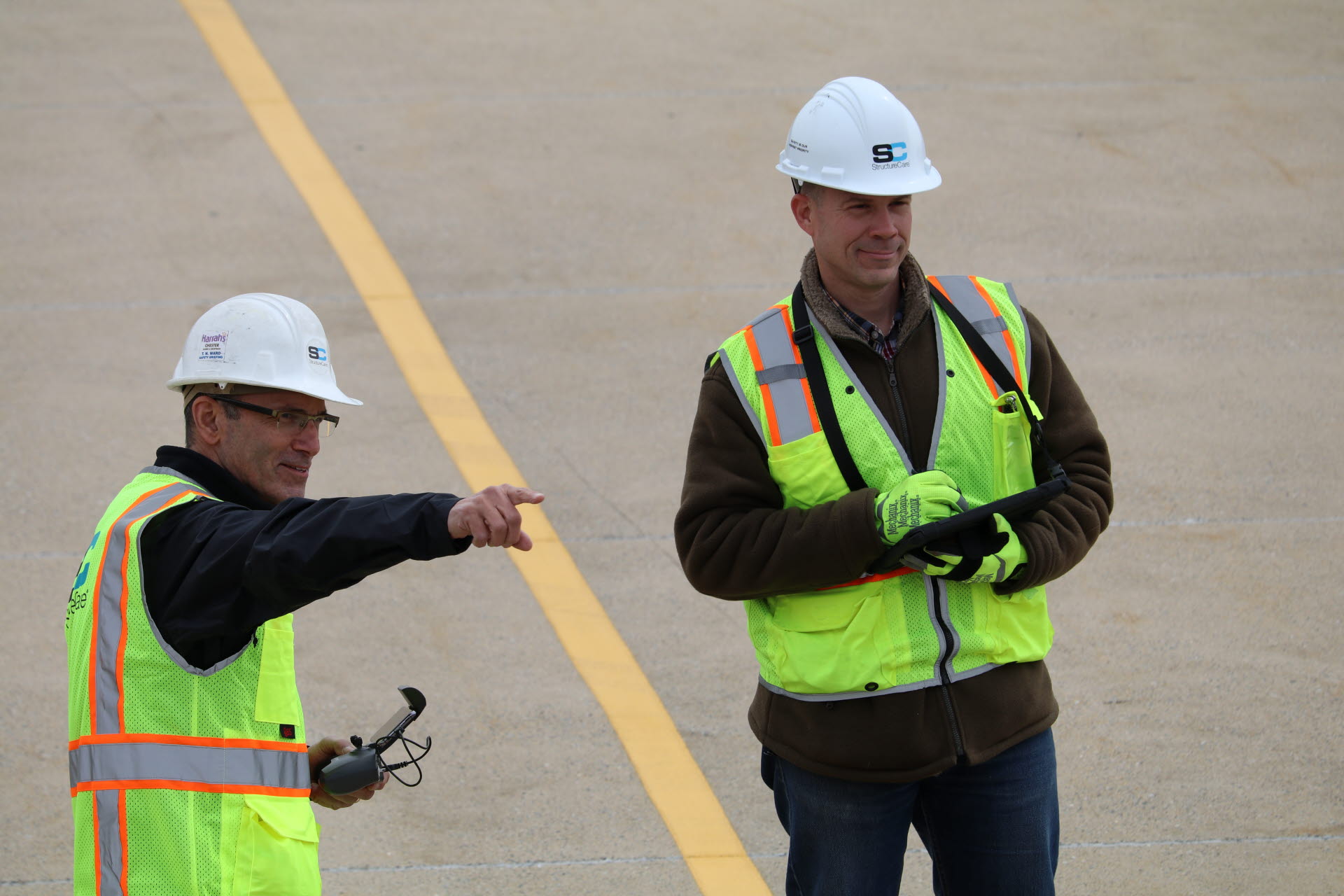 Who we are
Our engineers and field service professionals have experience with the construction, design and repair of more than 1,000 parking garages. It's our goal to help institutional garage owners and management companies maintain the structural health of their parking assets at the lowest-possible operating cost. At StructureCare, you'll have a single point of contact who helps you prioritize every item on your planning, repair and training to-do lists.
What we do
Parking structures are an important part of many private and public properties, often serving as the gateway to a facility. To protect these valuable assets, we develop long-term repair, restoration and predictive maintenance programs for all types of parking garages, including precast and cast-in-place structures.
Our team of relentless problem-solvers provides:
Learn more about how this policy makes us different from traditional parking structure management companies.
What drives us
Unmanaged deterioration, traffic flow disruptions and hazardous conditions can all prevent your garage from making the right first impression. They can also increase financial, structural and safety risks. We help you manage these risks by providing high-quality, streamlined services and more budget stability. That means you can spend less time worrying and more time focusing on your facility's needs.