Markets
No matter what market you're in, our predictive approach to parking garage maintenance can save you time and eliminate unpredictable costs. From structural repairs to waterproofing system replacements, our team is here to help.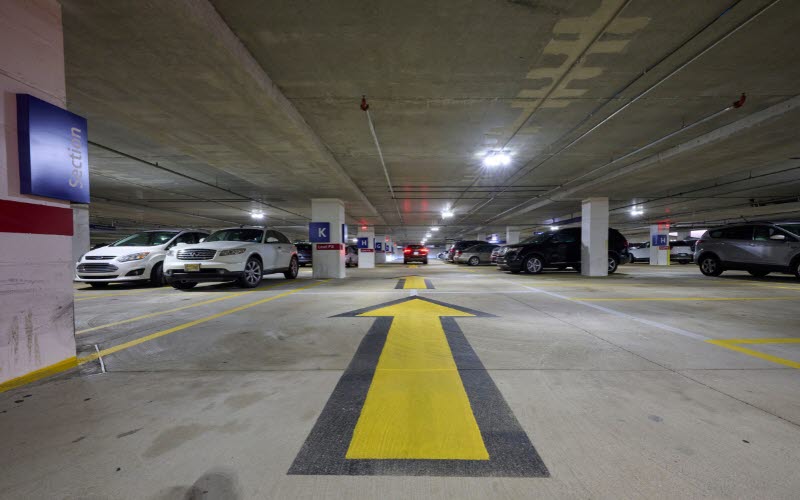 Markets we serve
Your parking garage has unique needs, and we understand that those needs don't stop at your parking garage's structural health. You have customers, patients, students, visitors and guests to think of. When you partner with us, we make it easy to maintain your garage, which means you can think less about your parking structure and more about what matters most — the needs of the people you serve.
0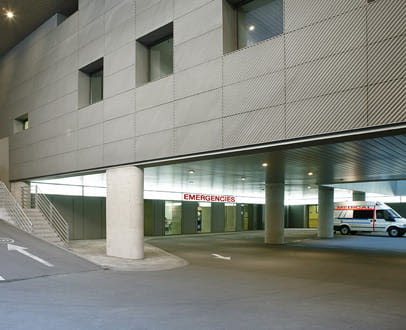 Healthcare & hospitals
Hospitals run 24/7, and we understand the importance of minimizing disruption to your employees, patients and visitors. Our team works with small and large healthcare systems, providing expertise, support and accountability throughout the maintenance and repair process.
Learn more
Higher education
Give students and faculty a safe, inviting place to park when you partner with us to maintain the structural health of your parking garages. We've worked with colleges, universities and technical schools, prioritizing student safety and enabling long-term budget planning.
Learn more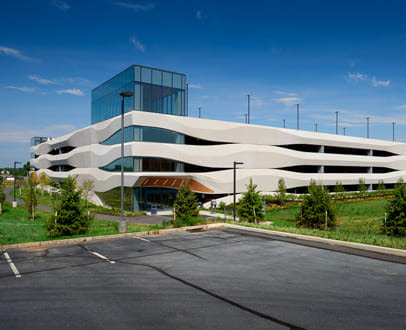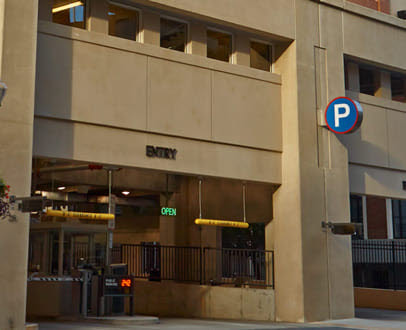 Retail, entertainment & hospitality
Shopping malls, casinos and hotels all have different parking garage needs. Hotel guests use a parking structure 24/7, while shoppers may come and go throughout the day. But for all these businesses, we can help ensure your garage is visually appealing and safe.
Learn more
Municipal
Businesses, residents and visitors rely on municipal parking garages to protect their cars, and budget planning is an essential part of your maintenance strategy. Our predictive maintenance approach allows us to work within your budget to prioritize maintenance and repair issues.
Learn more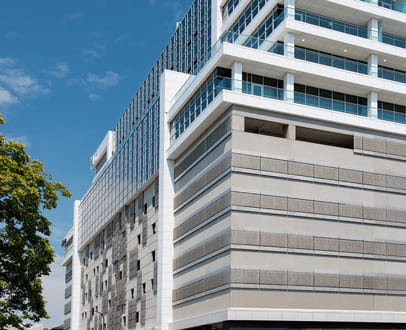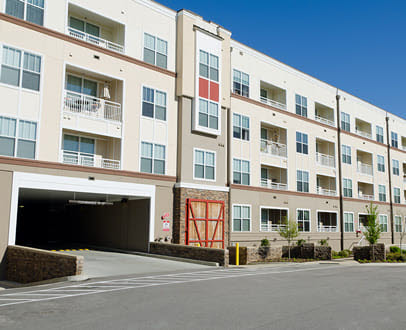 Commercial & residential
Avoid complaints from residents and business owners with a well-maintained garage. Whether you manage a commercial or residential property, we can help you prioritize issues in a way that minimizes disruption, protects your clientele and maximizes your structure's use during repairs.
Learn more
Take care of your parking garage from day one
We get it. Parking garage repairs can take a lot of time and a lot of budget — especially with traditional engineering consultants and contractors. But with the StructureCare approach, you know the full cost of the work upfront. Once we agree on the scope of your project, we will deliver a detailed proposal to give you budget stability. Plus, we manage every vendor from start to finish, so you can stay focused on managing your business.
See how we compare
Problem? Question?
Let's solve it. And not just for today — for the long term, too.
Send us a message