StructureCare® Leadership Team
Our leadership team works tirelessly to ensure that our policies, strategies and services meet the needs of our colleagues and clients. From business development to operations and sales, everyone on our leadership team works to position StructureCare as an innovative leader in engineering-led parking structure solutions.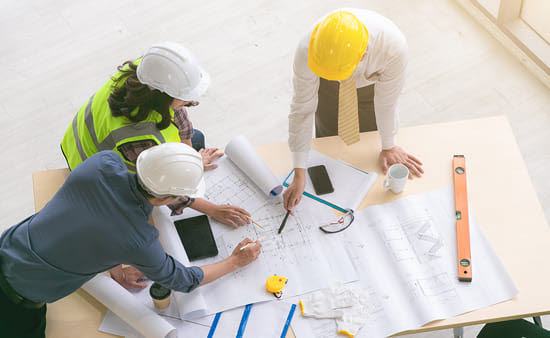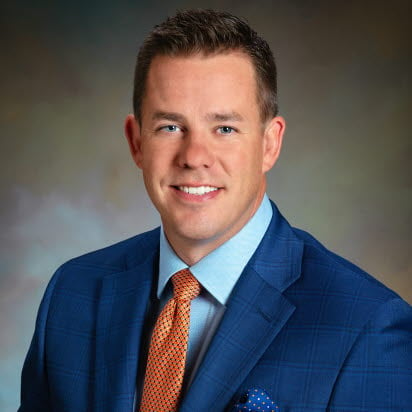 John
McCormick
VP, Managing Director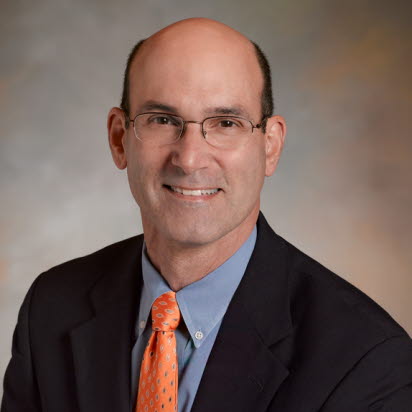 Franc Genoese Sr. Director of Technical Services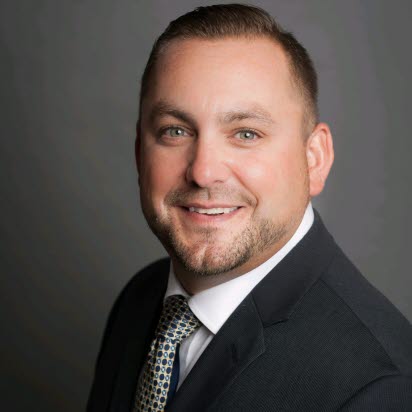 Matt Mahonski Mid-West General Manager: Mid-West, Pittsburgh, Western New York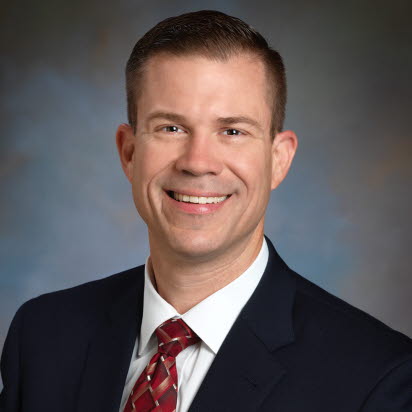 David Schreck Territory Manager: South New Jersey, Central & South East Pennsylvania, Northern Delaware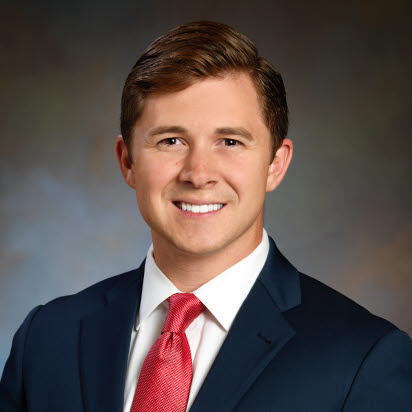 Jon Shugg Territory Manager: Maryland, Washington, DC, Virginia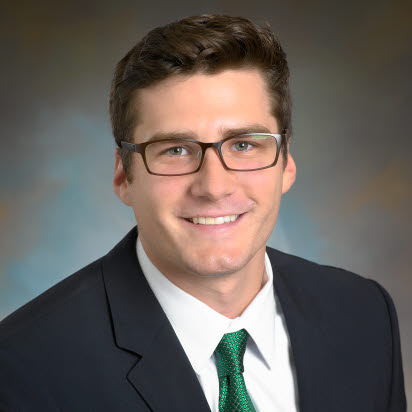 Jacob Rupp Territory Manager: Tri-State NYC Area, New England
Problem? Question?
Let's solve it. And not just for today — for the long term, too.
Send us a message