Meet Adam Ashkenas
New York City and Northern New Jersey
aashkenas@structurecareus.com | 833.944.2612 |

Adam, a longstanding New Yorker, graduated from George Mason University with a bachelor's degree in decision sciences and management information systems and a master's degree in business administration from Fordham University. In his free time, he enjoys playing basketball at Hudson River Park, trying new restaurants, and riding his bicycle throughout New York City. Adam believes a well-managed property contributes to a thriving community, and he is dedicated to making his clients successful.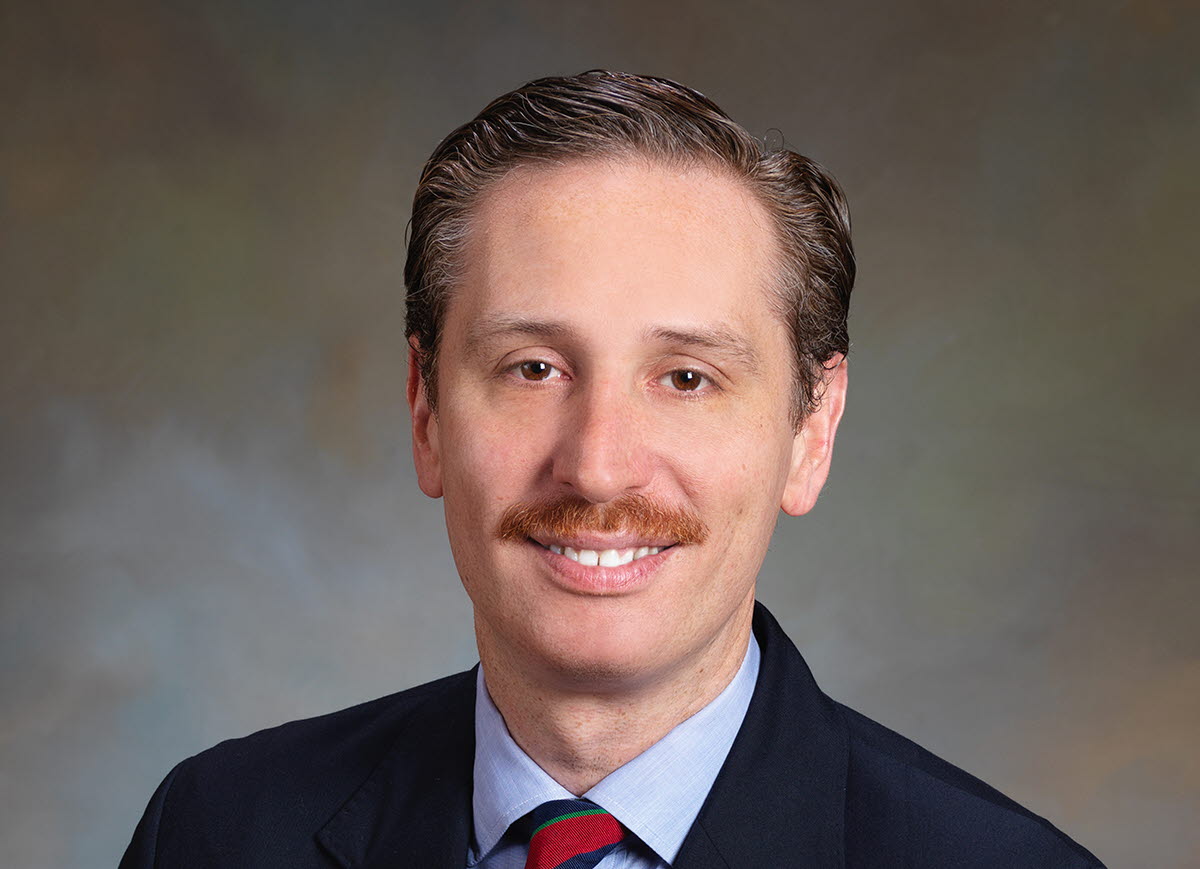 Why Choose StructureCare
At StructureCare, you will find a turn-key solution for parking structure management that saves you time and expense.