Meet Bryce Stout
East Pennsylvania, South New Jersey, and Delaware
bstout@structurecareus.com | 484.599.1778 |

After graduating from Penn State-Berks with a degree in communications, Bryce pursued a career in sales working with non-profit organizations. Working in an industry that provided a very rewarding experience, he knew he wanted to continue making a difference. StructureCare prides itself on its culture of problem solving, and that is exactly what Bryce wants to do for his clients. He continues to pride himself on supporting parking garage owners with issues they are facing.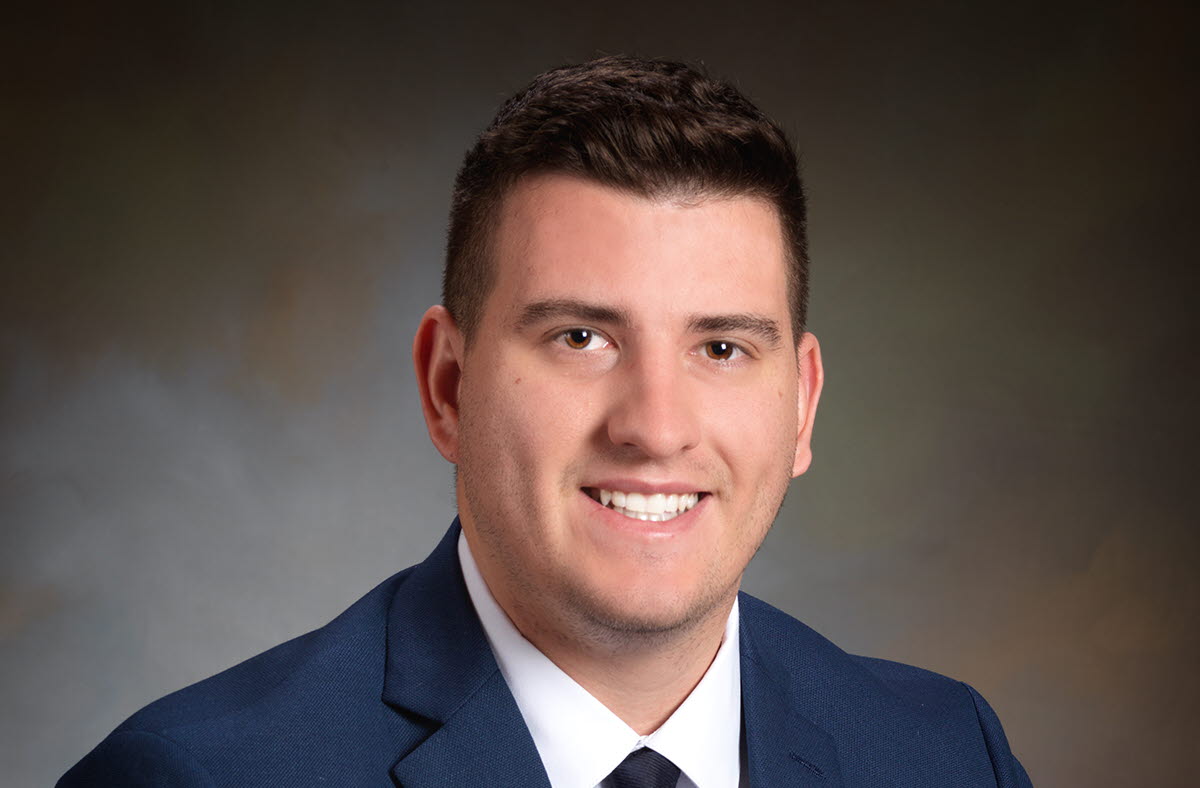 Why Choose StructureCare
At StructureCare, you will find that it offers comprehensive maintenance and engineering services specifically designed to enhance the service life of your parking garage. By choosing StructureCare, your parking structure will receive expert attention and care.
Bryce's Recommendations
Recommended Reading: When It Comes to Parking Structure Repairs, Don't Wait
Reason for Recommendation: This blog article helps you better understand the three levels of parking structure maintenance and repairs, along with the cost of deferral, which is commonly overlooked by parking garage owners. The goal at StructureCare is to avoid costly repairs that may jeopardize the service life of your assets.
Read More!